With our skin database you can browse and download skins to use with our themes. With two easy steps you can change the complete look of your website!
Downloading a skin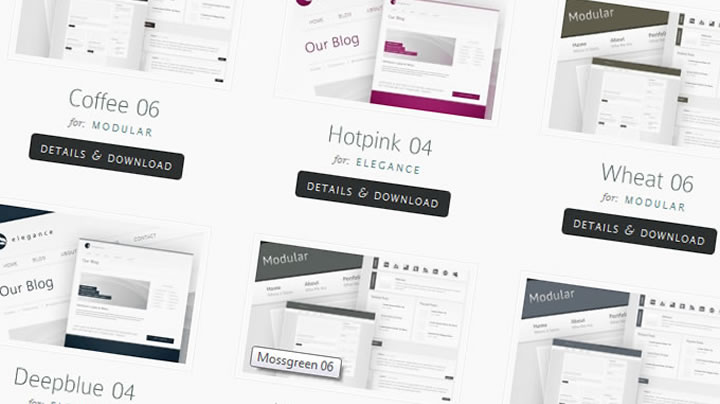 Head on over to, http://mysitemyway.com/skins/, and browse the skins. Once you find one you like go ahead and download it. After downloading is complete you should have received a zip file which is your skin. It would be best to place this on your desktop for now.
Uploading your new skin
Next you will want to log into Wordpress and then navigate to Dashboard -> Your Theme -> Skins. From here click on the "Manage Skins" option.

And at the very bottom you will see a button called "Upload a Skin".

Select your zip file that you just downloaded on your desktop and the skin will be added to your theme. You can now click on the "Choose a skin" button and your new skin should be at the top of the list.
If for some reason you are having trouble uploading the skin then you can extract the zip file to receive a stylesheet (.css file) and a skin folder which contains the images.
Upload these into /wp-content/themes/[your_theme]/styles/ to use the skin.
Other Skinning Resources
Uploading & Downloading Skins