Introduction
A squeeze page is like a landing page meant to offer a sales pitch or gain members / subscribers. You can use it for pretty much anything you need to though.
It displays as a stripped down version of your site with just the content, no header or footer, etc etc.
Here are some examples: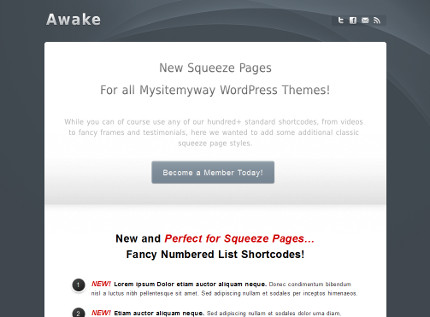 Setting a page template
Navigate to Dashboard -> Pages -> Add New to see the page edit screen. From here look on the right hand side and you'll see the "Page Attributes" meta box as seen in the image to the right.
You can switch which page template you would like your page to use here.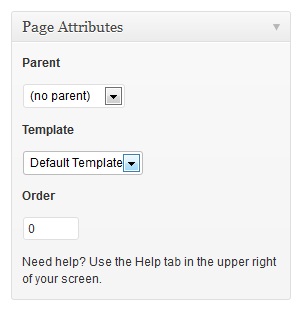 Squeeze page shortcodes
We have lots of various squeeze page specific shortcodes that you can use to fill out your squeeze pages, http://mysitemyway.com/docs/index.php/Squeeze_Page_Shortcodes.