Introduction
Navigate to Dashboard -> Posts -> Add New to see the post edit screen. From here scroll down until you see the "Slideshow Post Options" meta box.
This meta box holds fields for making your post into a new slide for your homepage slideshow. Make sure you assign this post to a category that you have set for the slider categories field.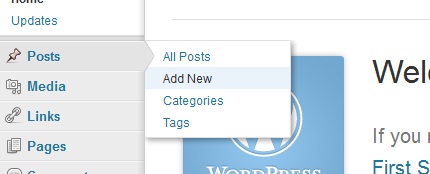 Slider image
This option needs to be set if you want this post to display in your homepage slideshow. Just click the upload button to add your image and a new slide will automatically be added to your slideshow.

Stage effect
Select which stage effect you wish to use for this slide.

Disable slider text
By default the new slide description will use your post excerpt. Check this if you do not want that to display.